Harbor transportation
Leader in Harbor transportation that supports international marine transportation
As a leader in Harbor transportation, we provide total logistics services of every kind at ports.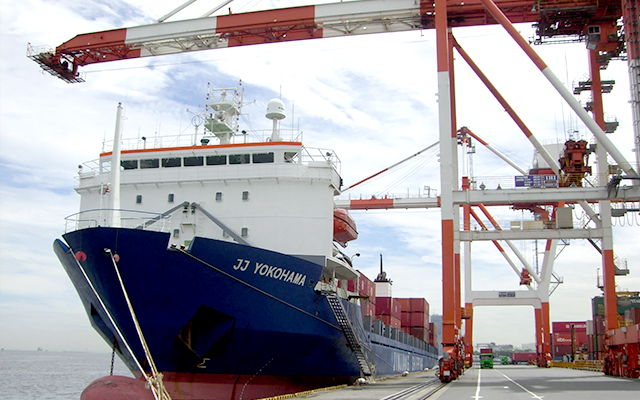 Container terminal operations
As one of Japan's leading container terminal operators, we provide services at major terminals in Japan - Tokyo, Yokohama, Osaka and Kobe.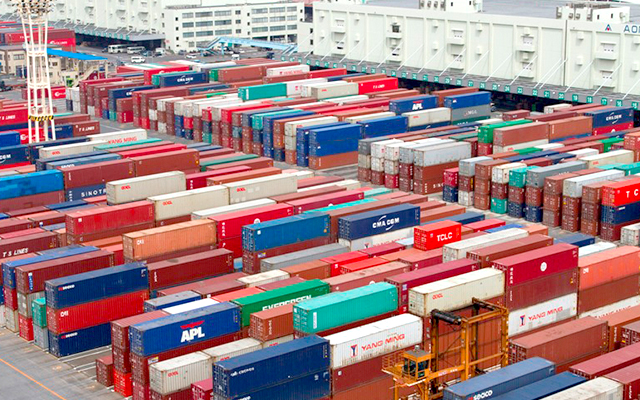 Conventional vessels operations
In addition to general cargo, we handle cargo of every kind including heavy cargo, wheeled vehicles, and special cargo utilizing our long-established technology.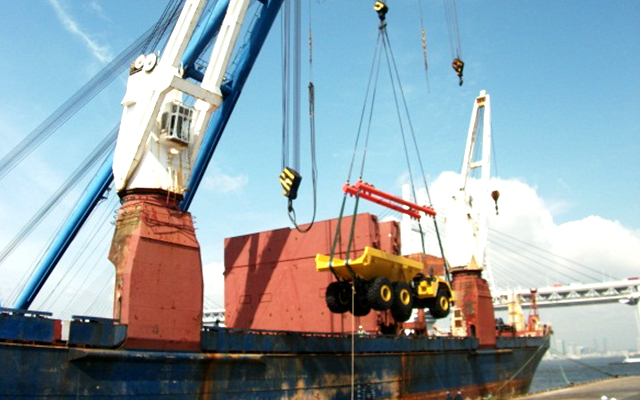 Shipping agent
We offer husbanding, documentation, and a broad range of other shipping agent services related to the entry and departure of vessels.