Document storage service
We provide services to store and manage important documents (contracts, technical materials, accounting-related documents), medical information (medical records, x-ray films), and other documents by storage box and by file.
We offer comprehensive services including the collection and delivery of documents, the disposal of confidential documents after the retention period, consultation regarding the filing method and retention period, and the establishment of a web system as a comprehensive document management tool.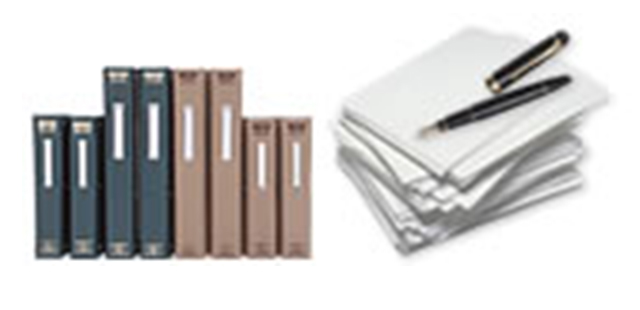 Advantages of document storage service
Effective utilization of the office space, reduction of rent
Strengthened management of important documents that include personal information
Streamlining of document management tasks
Storage and management
In consideration of the importance and searchability of original documents as well as of storage cost, we suggest the best storage/management tool (e.g., boxes, envelopes, or files) according to the information assets to be stored.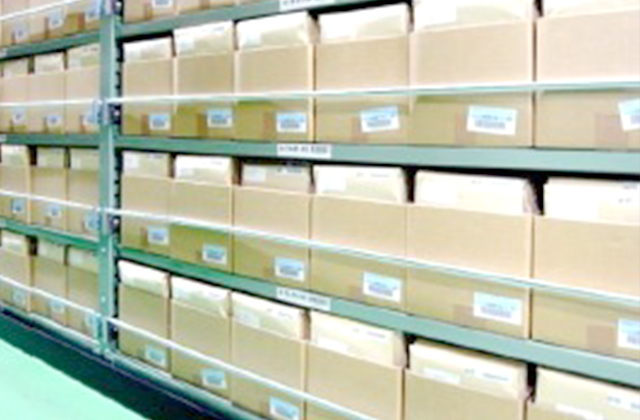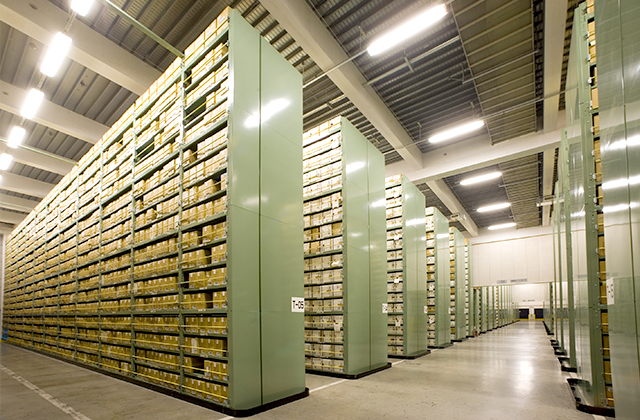 Inventory information is managed by the unique inventory management system developed by Sumitomo Warehouse. Precise operation of storage and retrieval has been supported by bar code labels and portable terminals.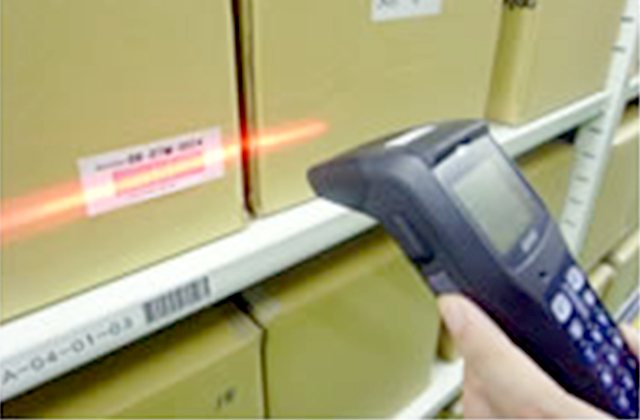 Web information management system
This system developed in-house enables the centralized management of important documents. With its enhanced management functions, the system reduces your administrative burden.
Without requiring a huge amount of initial investment and maintenance, you can introduce this system quickly. The system specifications can be customized flexibly to suit your organizational structure and management method.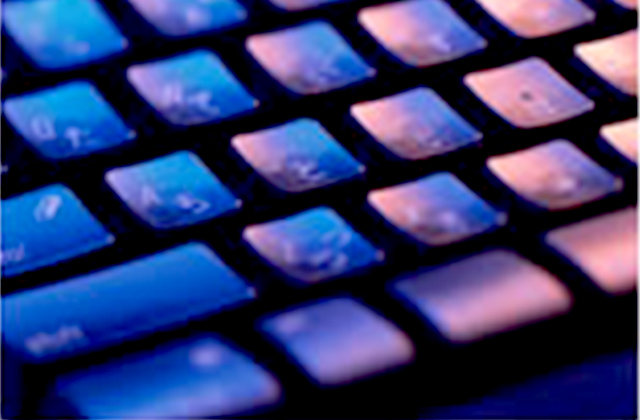 Characteristics
Not only the information relating to the documents (stored by our facilities) but also any information stored in customers' archives and sites throughout Japan are centrally managed.
Management can be completed entirely online, and therefore instructions by fax are not necessary.
Security is ensured by limited access and the approval system.
Positive effects gained through the introduction of the web system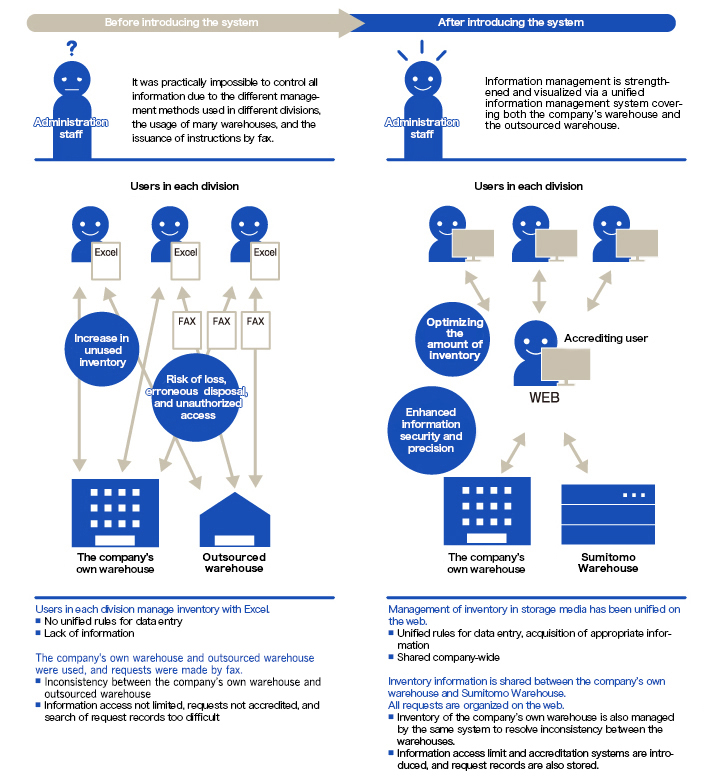 If you have troubles like these, please consider using our service.
There is no consensus within the company regarding the rules for document storage.
There are many documents whose contents and retention periods are not clear.
We have concerns about the security of stored documents.
Administrative staff members have a heavy workload.
The volume of stored documents keeps on increasing.
We haven't been able to conduct strict management of important documents such as contracts, drawings and GxP materials.
Collection and delivery
Please use our collection and delivery service when you need to put your document in storage or when you need to check the contents of your document stored in the warehouse.
In principle, we will visit your office to collect or deliver documents on the day following your request, using our unique regional delivery networks. A document digitization service is also available.
Disposal of confidential documents
Upon your request, we dispose of the documents after the retention period while maintaining confidentiality. Disposal certificates are issued if necessary. We also collect and dispose of a large volume of documents generated on the occasion of office relocation or clean-up of archives.
At the time of disposal, the documents are brought to our partner paper factory and dissolved (in principle, the packing is not opened). The dissolved paper is then recycled into toilet paper or other items.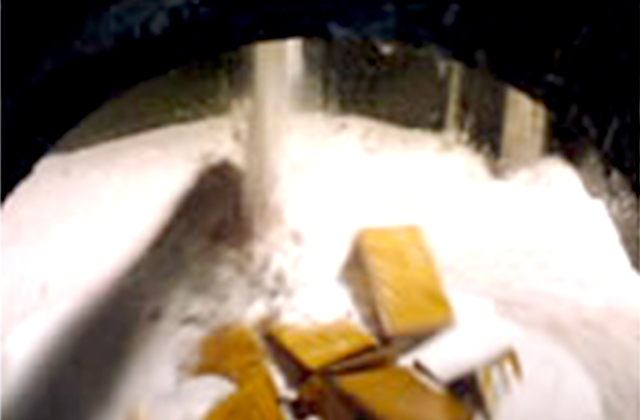 Reading space
The private reading space will allow you to check your documents in a closed environment.
If you need bigger office space enough to inspect many materials at one time, the reading space prepared in each warehouse will be helpful. You can inspect your information recording media or other valuable materials in a secured private room with air conditioning.
* We prepare tables and chairs according to your request.
* The specs are different in each facility.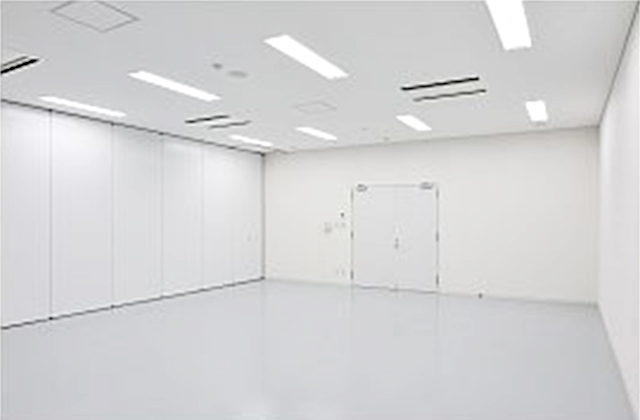 GLP material storage service
GLP (Good Laboratory Practice) refers to a ministerial ordinance controlling medicines and medical devices in the phase of non-clinical safety tests. There are other ordinances according to the progress of the phase, including GCP (clinical tests), GMP (manufacturing of medicine), GVP (post-marketing safety management), and GPSP (post-marketing surveillance), collectively called GxP. Documents and specimens that must be stored following GxP are called GxP materials (records). Among them, GLP materials require the most rigid control. Warehouses storing GLP materials are subject to compliance reviews by official organizations. Even if the storage facilities belong to commissioned warehousing companies, they are also subject to review as "material storage facilities based on external contracts."
Sumitomo Warehouse has handled GLP materials for several pharmaceutical companies, and developed an organizational system, an SOP (Standard Operation Procedure), and a quality assurance system (internal investigation) based on the GLP ordinance.
Thus we can offer a GLP materials storage service with confidence.
In addition, we are also able to handle GLP materials other than documents, such as formalin-fixed specimens that contain powerful medicine.
Of course, we also offer optimum storage services for other GxP materials to meet your requests.