Nationwide integrated logistics
We provide logistics services such as warehousing and merchandise processing for cargo of every kind, from raw materials to finished products, using a reliable framework based on sophisticated information systems.
Distribution centers
Our distribution centers provide comprehensive logistics services to deliver various kinds of products to destinations throughout Japan. In warehouses, barcode-based inventory management and computer-controlled material handling equipment ensure prompt and accurate operations. We customize warehousing functions and IT systems for each customer's requirements to provide optimal logistics services for the customer's supply chain.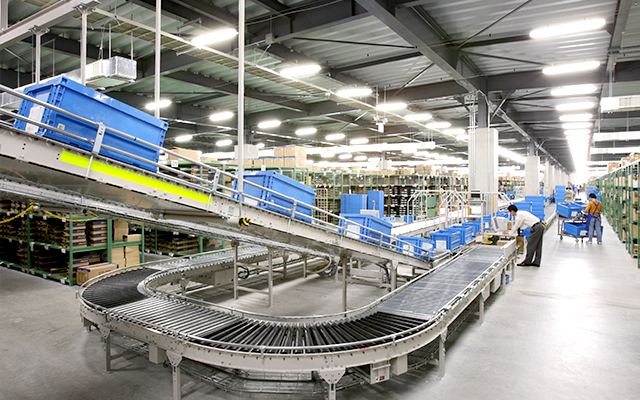 Distribution center services
Our distribution centers connect our customers to their customers by the optimal means based on our integrated logistics expertise. In addition to warehousing services , distribution centers provide a series of relevant services, including merchandise processing, packaging, product inspection and transportation, in order to meet diverse needs.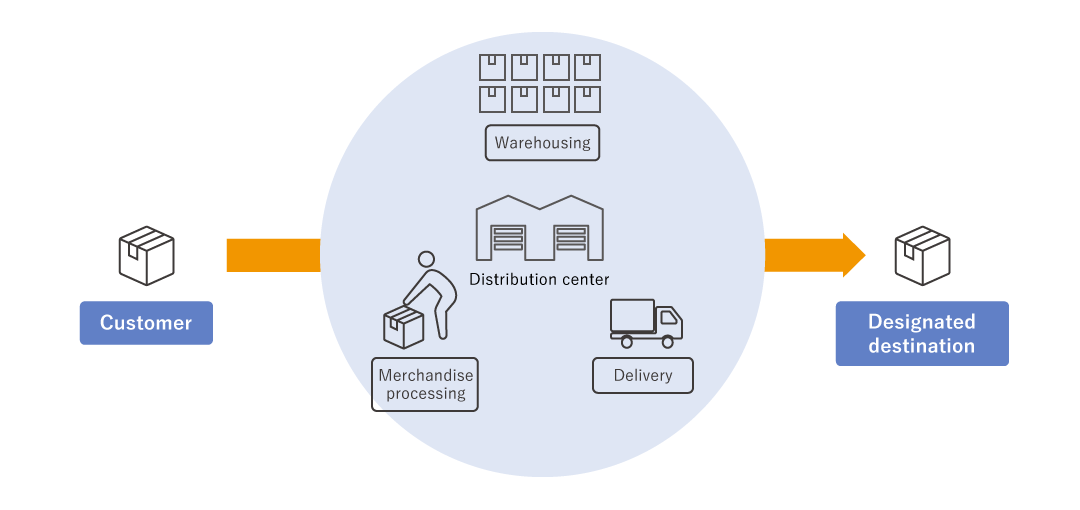 Warehousing
We handle a variety of cargoes from raw materials to finished products at the warehouses we ourselves operate.
We respond to your requests in a reliable manner, utilizing well-prepared systems supported by extensive know-how, storage and cargo handling equipment of every kind, as well as temperature and humidity management made possible by fixed temperature/refrigerated warehouses, among others.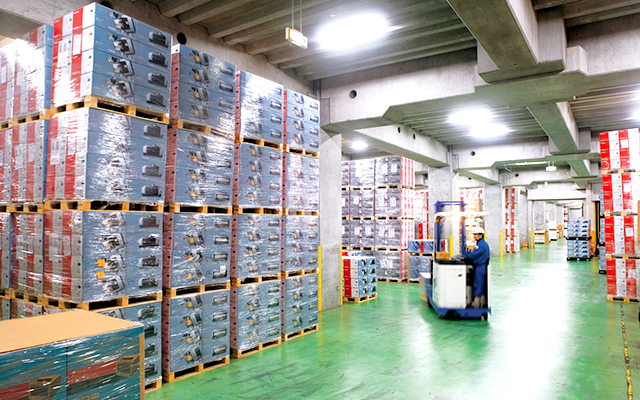 Obtained ISO 9001 certification, an international standard
We acquired ISO 9001 certification, the international standard for quality management systems, at our offices and warehouses to offer high-quality logistics services that satisfy our customers.
Approved as an AEO Warehouse Operator
We have been approved by Osaka Customs as an authorized Warehouse Operator under the AEO (Authorized Economic Operator) Program, which was established to ensure security and smooth operation in international logistics.
Under this program, business operators approved by customs as being excellent in logistics security management and compliance enjoy benefits such as simplified customs procedure with less intervention.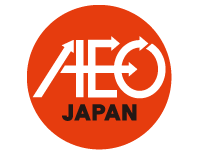 Delivery
We deliver goods promptly by flexibly combining many group/associate companies and transport service providers, in consideration of the characteristics of the cargo and the locality of the destinations.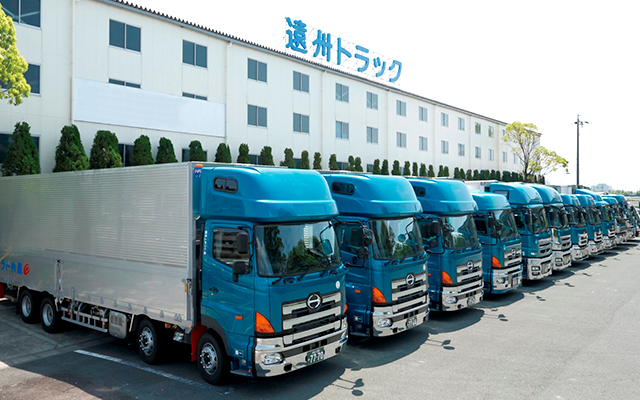 Information processing
In addition to the inventory management based on the nationwide online network, we offer services such as the provision of inventory data by EDI, inventory search by mobile phone, and the transmission of various data.
Merchandise processing
We provide product inspection, price tagging, sorting, packing, and other services required in the process of distribution.