Sumiso (Malaysia) Sdn. Bhd.
Corporate Profile
Head Office
Port Klang
Other Business Locations
Johor Bahru
Kuala Lumpur International Airport
Penang
Major Products Handled
Chemical products, sporting goods, consumer electronics,
documents
Main Business Line
Warehousing (cargo storage, distribution center services, merchandise processing, document storage)
International transportation (marine transportation, air transportation, import/export customs clearance)
Land transportation
Qualification/Certification
ISO9001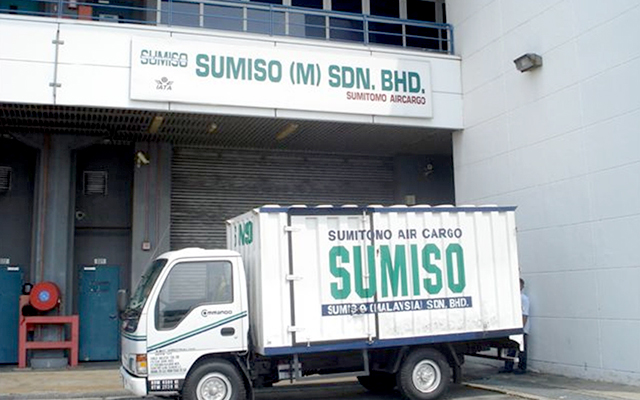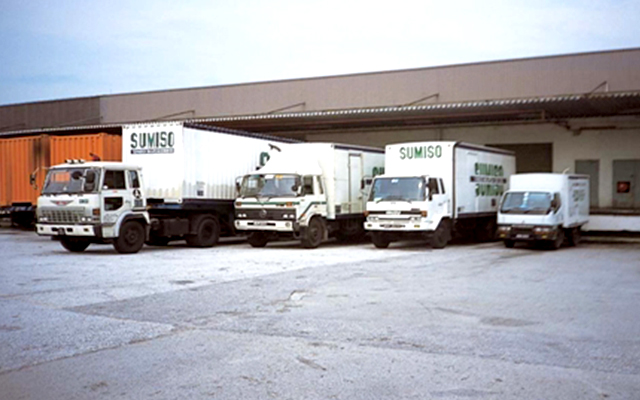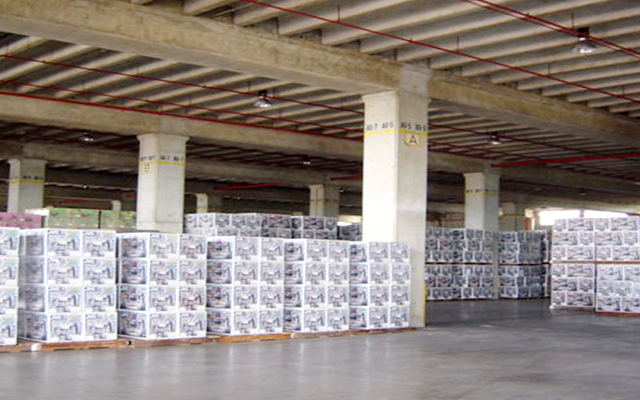 Features
With a warehouse at Port Klang, the largest port in Malaysia, we provides logistics services such as cargo storage, distribution center and merchandise processing. We also offer services for the storage, collection and disposal of documents.
We have offices at major Malaysian ports of Port Klang, Tanjung Pelepas and Penang, to provide marine transportation services. There is also an office at Kuala Lumpur International Airport, which provides air transportation services. Our well experienced staffs support customers' international transportation in optimal way.
With our own GPS-equipped trucks and lorries, we transport, accurately and safely, both general and special cargoes including long and heavy items. We provide not only domestic transportation services in Malaysia but also regular services of cross-border transportation between Malaysia and Singapore.