Vantec Sumiso Logistics (Wuhan) Co., Ltd.
Corporate Profile
Head Office
Wuhan
Other Business Locations
Xiangyang
Guangzhou
Zhengzhou
Shanghai
Major Products Handled
Auto parts, electronic parts
Main Business Line
Warehousing (cargo storage, merchandise processing) Land transportation
Qualification/Certification
ISO9001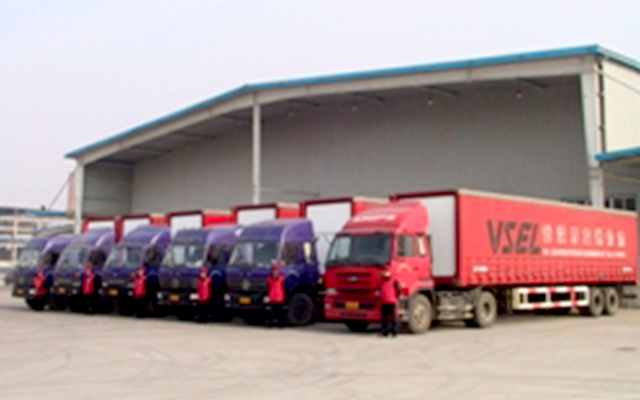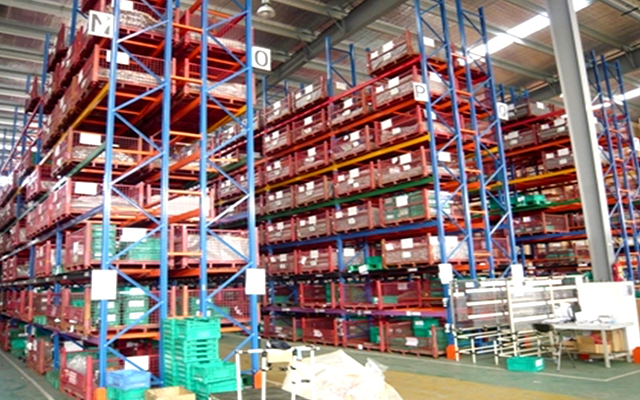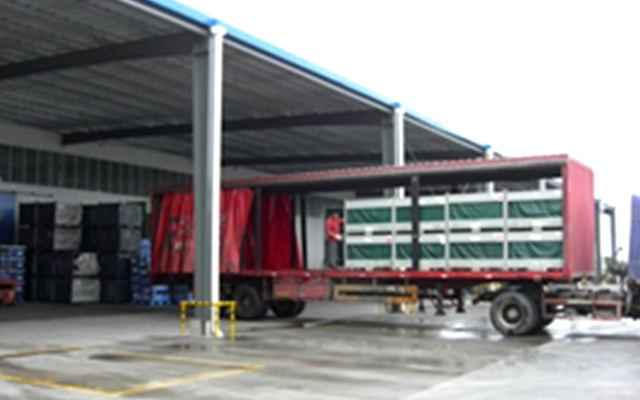 Features
We have our offices in Wuhan, Xiangyang, Guangzhou, Zhengzhou and Shanghai and provide procurement and logistics services for auto parts. Merchandise processing services, such as cargo inspection and packaging, are also available.
We have established an extensive land transportation network especially in South China, Central China and East China to meet the transportation needs of customers.