Sumitomo Warehouse (Vietnam) Co., Ltd.
Corporate Profile
Head Office
Ho Chi Minh
Other Business Locations
Hanoi
Major Products Handled
Chemical products, consumer electronics, machinery,
construction materials
Main Business Line
Warehousing (cargo storage)
International transportation (marine transportation, air transportation, import/export customs clearance)
Land transportation
Qualification/Certification
ISO9001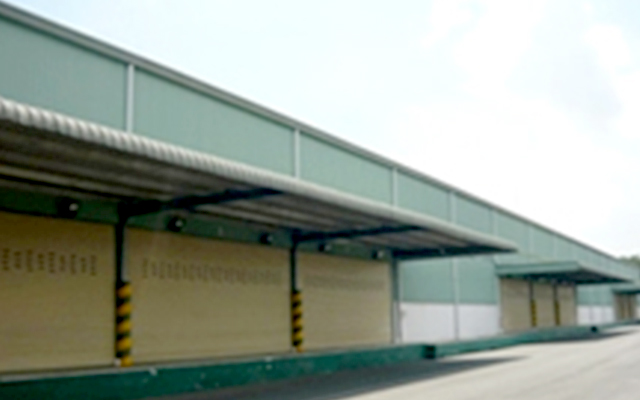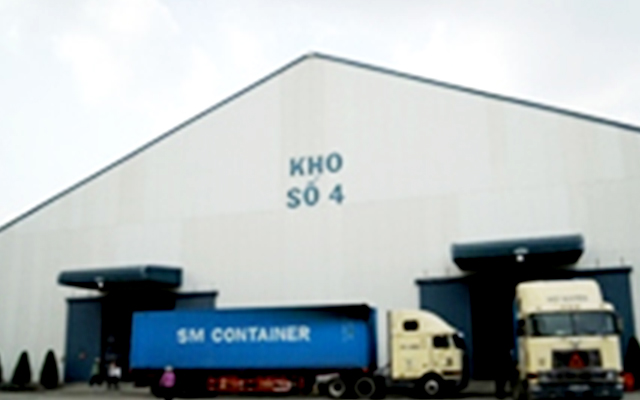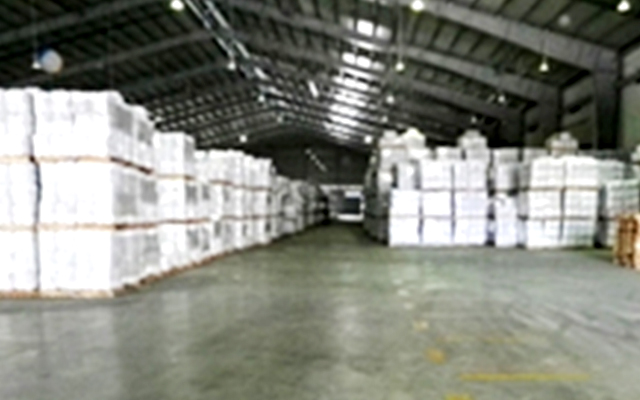 Features
We operate warehouses near Ho Chi Minh city, which are easily accessible to and from peripheral industrial parks and major ports. With a bonded warehouse and a general warehouse in the same premises, we offer wide range of logistics service with high security system by means of a manned security service and monitoring cameras. Non-resident inventory service is also available.
We offer optimal international transportation service in cooperation with offices of the Sumitomo Warehouse Co, Ltd. in other countries.