Sumitomo Warehouse (Shenzhen) Ltd.
Corporate Profile
Head Office
Shenzhen(Yantian Integrated Free Trade Zone)

Other Business Locations
Shenzhen(Guanlan)
Major Products Handled
Electronic parts, consumer electronics, stationery
Main Business Line
Warehousing (cargo storage, merchandise processing)
International transportation (marine transportation, air transportation, import/export customs clearance)
Land transportation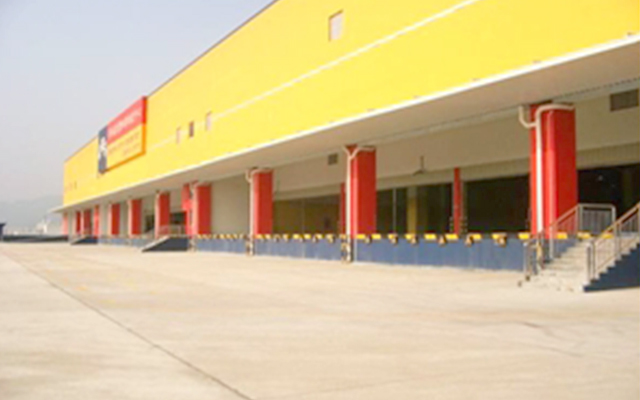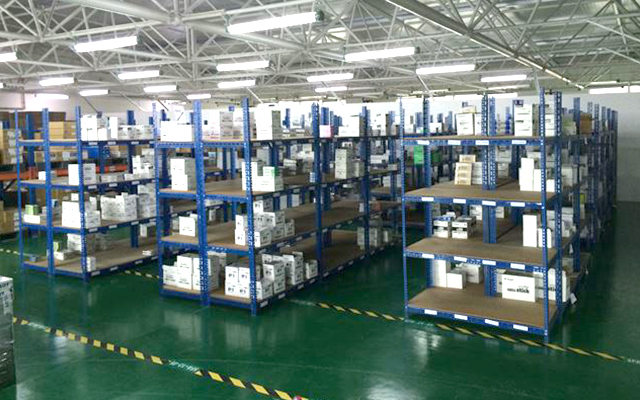 Features
We handle various types of cargoes, ranging from large-scale project cargoes to a small quantity of a wide variety of cargoes. Value added service as merchandise processing services, including labeling and merchandise inspection, are also available at the customer's request.
We also operate non bonded warehouse in Shenzhen and provide cargo storage and domestic transport services.