Sumitomo Warehouse (Shanghai) Ltd.
Corporate Profile
Head Office
Shanghai (Waigaoqiao Free Trade Zone)
Other Business Locations
Shanghai (Waigaoqiao Bonded Logistics Zone)
Major Products Handled
Electronic parts, chemical products, various kinds of equipment
Main Business Line
Warehousing (cargo storage, in-plant operations)
International transportation (marine transportation, air transportation, import/export customs clearance)
Land transportation
Qualification/Certification
ISO9001
Website
http://www.sw-shanghai.com.cn/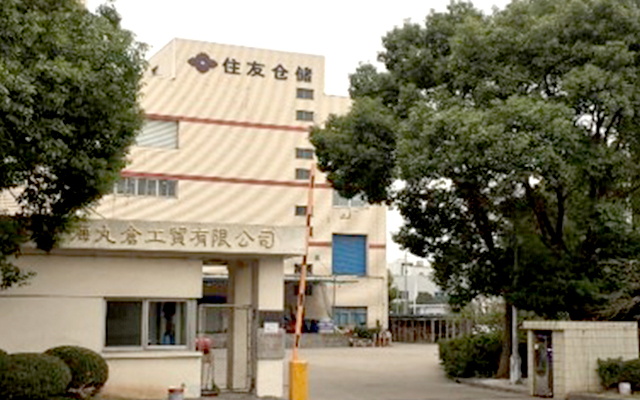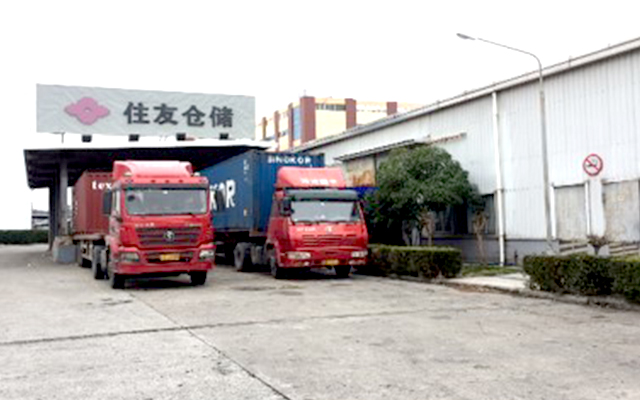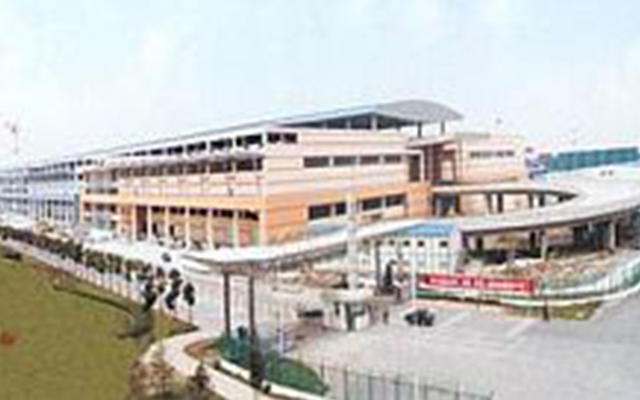 Features
We operate warehouses in Waigaoqiao Free Trade Zone and the Waigaoqiao Bonded Logistics Zone, which are equipped with advanced warehouse management system and monitoring cameras. We offer wide range of logistics services, including deliveries in and out of plants and the packaging of cargoes ranging from various types of goods in small quantities to large-size equipment.
With our experience and achievements over about 20 years, we provide various kinds of logistics services such as international multimodal transport service, non-resident inventory and in-plant operation services.