Sumitomo Warehouse (Singapore) Pte Ltd
Corporate Profile
Head Office
Tuas
Other Business Locations
Changi International Airport
Major Products Handled
Chemical products, consumer electronics, electronic parts,
machine parts
Main Business Line
Warehousing (cargo storage, distribution center services, merchandise processing, document storage)
International transportation (marine transportation, air transportation, import/export customs clearance)
Land transportation
Qualification/Certification
ISO9001, ISO14001, bizSAFE, IATA, Zero-GST Warehouse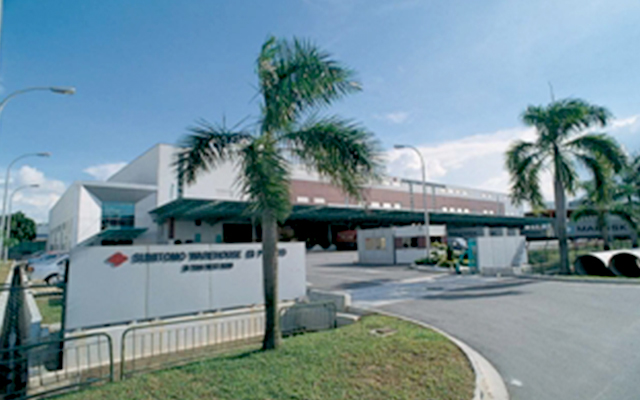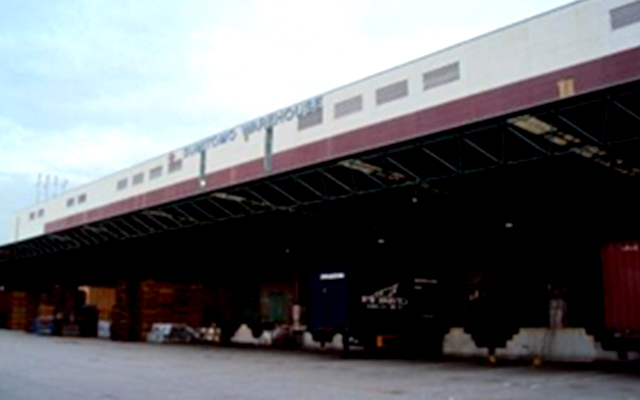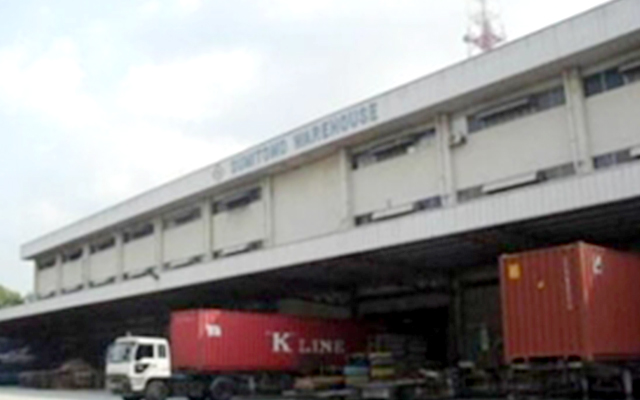 Features
We have our own warehouses of about 30,000m2 equipped with automated racks in the Tuas area, close to the Malaysian border and Jurong Island. In addition to advanced inventory management system, the warehouses have 24-hour manned security system and monitoring cameras. We also provide value added service such as non-resident inventory service and various types of merchandise processing.
With customs clearance and shipping information systems, we provide smooth and speedy customs clearance services. We have an office at Changi International Airport to provide optimal air transportation services, in addition to marine transportation services through our experience and knowhow in project transportation such as plant facilities.
With our own GPS-equipped trucks and lorries, we provide not only domestic transportation services in Singapore but also cross-border transportation services to Malaysia and other countries.