Sumitomo Warehouse (China) Co.,Ltd.
Corporate Profile
Head Office
Shanghai
Other Business Locations
Hangzhou
Dalian
Major Products Handled
Electronic parts, control equipment, chemical products, cosmetics, textile products
Main Business Line
Warehousing (cargo storage, distribution center services, merchandise processing, in-plant operations, document storage)
International transportation (marine transportation, air transportation, import/export customs clearance)
Land transportation
Qualification/Certification
ISO9001
Website
http://www.sw-shanghai.com.cn/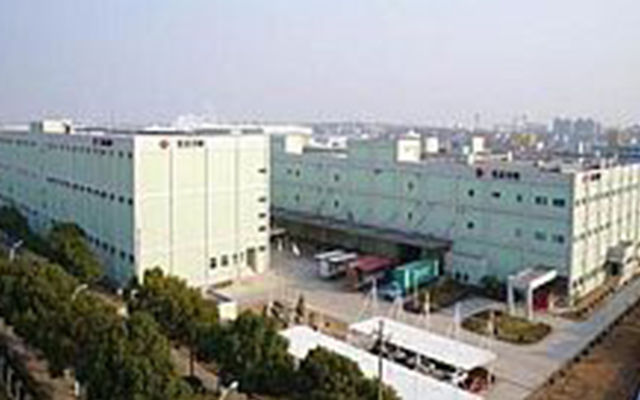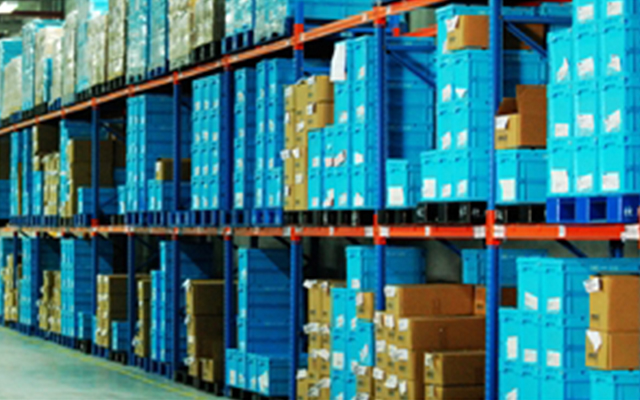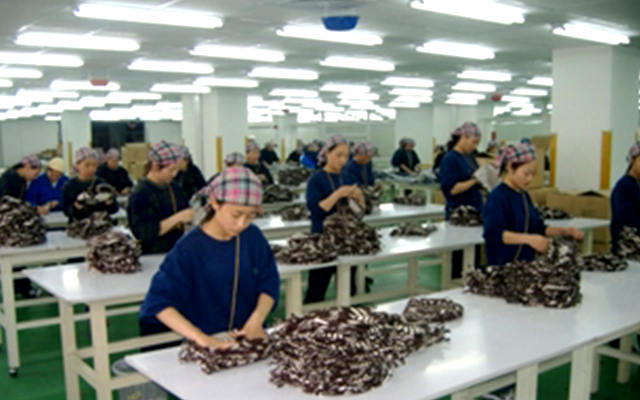 Features
・We have our own warehouse of about 50,000m² equipped with a advanced inventory management system in Pudong New Area, which is easily accessible to and from downtown Shanghai, Shanghai Pudong International Airport, Waigaoqiao Port and Yangshan Port, and offers wide range of warehousing services, including cargo storage, a distribution center, merchandise processing, and document storage. High security system of 24- hour manned security and monitoring cameras is installed.
In addition to safe and high quality warehouse operation by our staffs, with dedicated inspection area and equipment for textile products in warehouse, we can provide services of quality check and needle inspection.
Transportation services to the suburbs of Shanghai by using our trucks and lorries equipped with GPS and drive recorders are available. We also offer transportation services throughout China.
●

Please click here for inquiries.