Sumiso (Taiwan) Co., Ltd.
Corporate Profile
Head Office
Taipei
Other Business Locations
Keelung
Taichung
Kaohsiung
Major Products Handled
Sporting goods, electronic parts, consumer electronics, chemical products, nonferrous metals
Main Business Line
Warehousing (cargo storage, merchandise processing, document storage)
International transportation (marine transportation, air transportation, import/export customs clearance)
Land transportation
Website
http://www.sumiso.com.tw/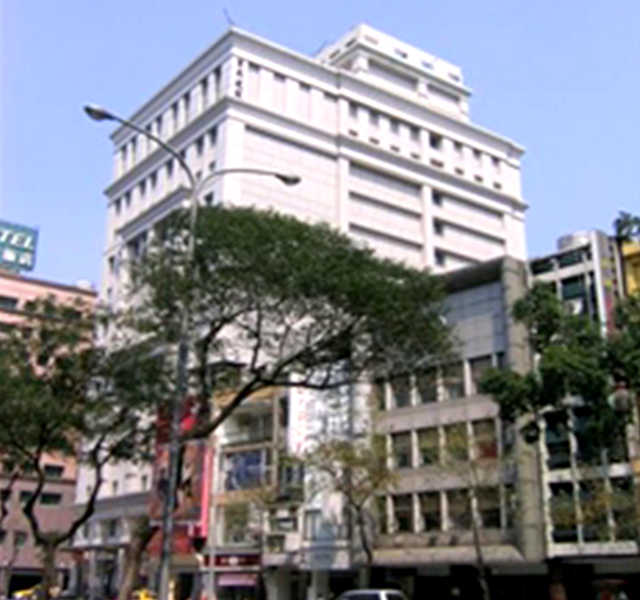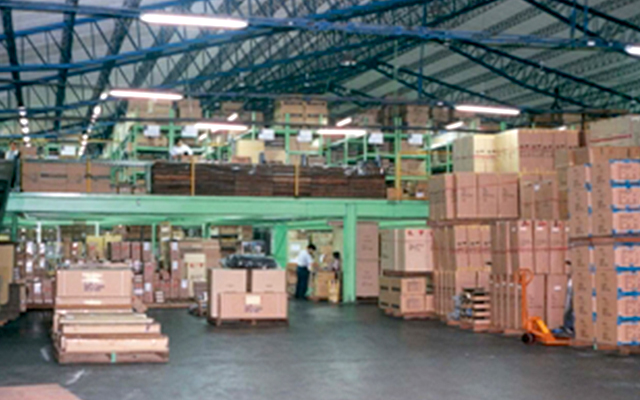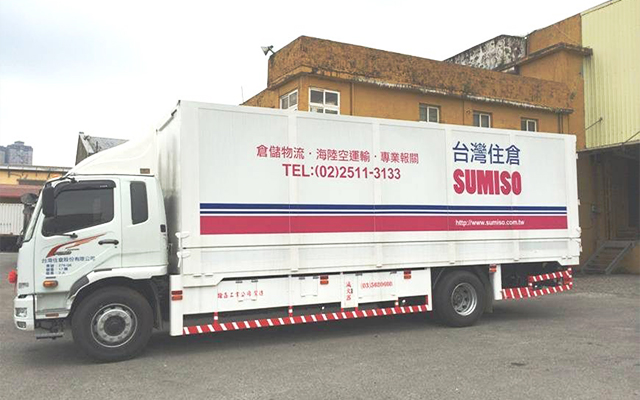 Features
We operate warehouses mainly in the northern part of Taiwan, offering such services as cargo storage of various kinds of goods in small quantities, merchandise processing, and document storage.
We have offices in Taipei, Keelung, Taichung and Kaohsiung and meet logistics needs of our customers throughout Taiwan. With our experience and achievements over 25 years, we provide wide range of services ranging from general cargo transportation to international transportation of precision machinery and heavy items.
With experiences and successes in the installation of plant equipment into facilities, we respond to various kinds of logistics needs of our customers.