Sumiso International Logistics(Qingdao) Co., Ltd.
Corporate Profile
Head Office
Qingdao (Economic & Technology Development Zone)
Major Products Handled
Textile products
Main Business Line
Warehousing (cargo storage, merchandise processing)
International transportation (marine transportation, air transportation, import/export customs clearance)
Land transportation
Qualification/Certification
ISO9001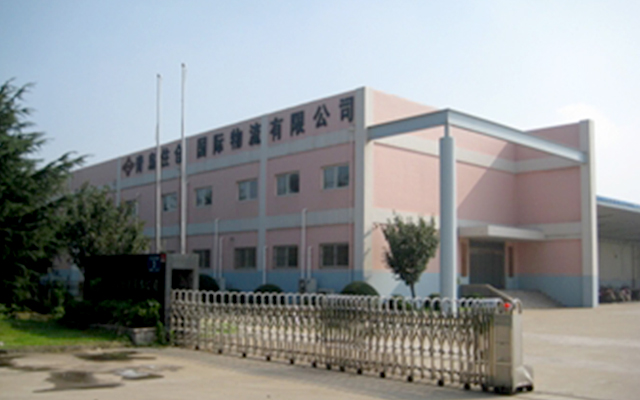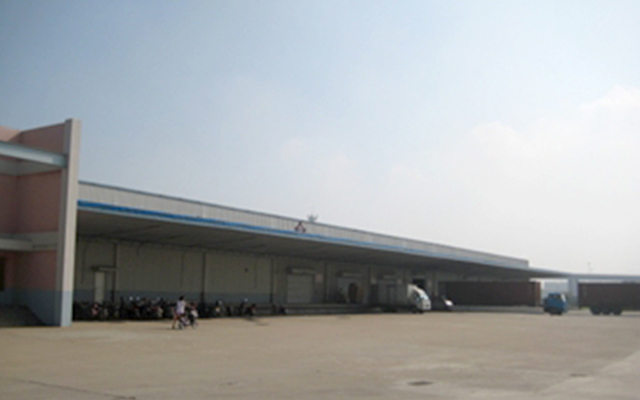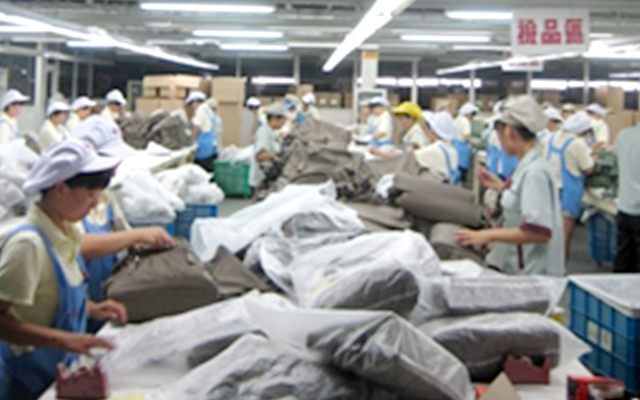 Features
We has our own warehouse of about 14,000 m2 in the Economic & Technology Development Zone, which is easily accessible to and from the international airport and downtown. With dedicated inspection area, cargo inspection services are provided by skilled inspectors using installed equipment, as well as other various types of merchandise processing services such as needle inspection, subdivided packaging, and set packaging of textile products.
We offer optimal international transportation such as buyer consolidation in cooperation with other offices of the Sumitomo Warehouse Co., Ltd.