Rojana Distribution Center Co., Ltd.
Corporate Profile
Head Office
Ayutthaya
Other Business Locations
Bangkok
Laem Chabang
Bangkok International Airport
Major Products Handled
Auto parts, rubber products, textile products, medical materials
Main Business Line
Warehousing (cargo storage, merchandise processing)
International transportation (marine transportation, air transportation, import/export customs clearance)
Land transportation
Qualification/Certification
ISO9001、ISO22301、IATA、licensed customs broker
Website
http://www.rdc.co.th/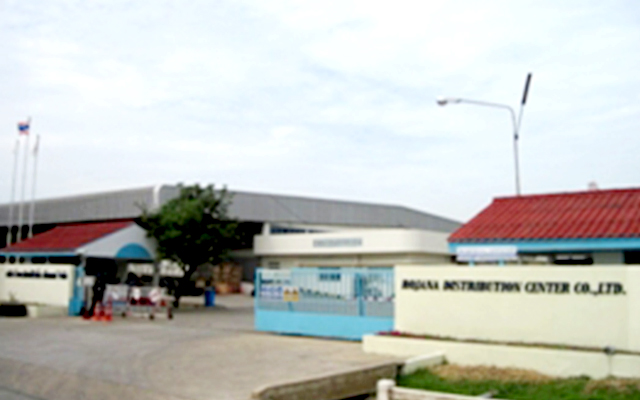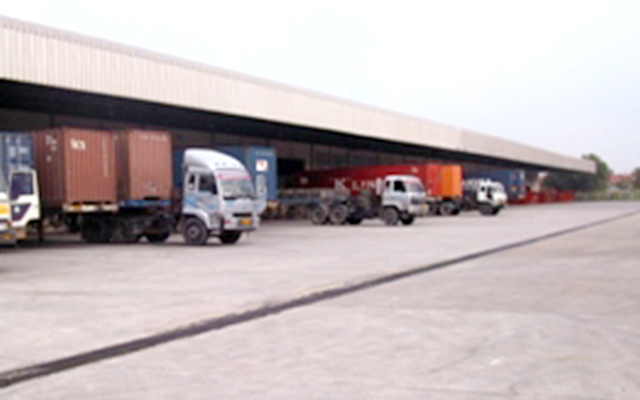 Features
We have our own warehouse of about 13,000m² equipped with fixed temperature storage in an industrial park in Ayutthaya, situated north of Bangkok. We also operate our own warehouse of about 10,000m² in a rapidly developing area near Laem Chabang Port in the southeast of Thailand, offering cargo storage and merchandise processing services.
Offices in Ayutthaya, Bangkok and Laem Chabang offer optimal international transportation service in cooperation with offices of the Sumitomo Warehouse Co., Ltd. in other countries.
With experiences and successes in installing plant equipment into facilities, we respond to various kinds of logistics needs of our customers.