Shanghai Jinjiang-Sumiso International Logistics Co., Ltd.
Corporate Profile
Head Office
Shanghai
Major Products Handled
Machine parts, chemical products, general goods
Main Business Line
Warehousing (cargo storage, distribution center services, merchandise processing, document storage)
International transportation (marine transportation, air transportation, import/export customs clearance)
Land transportation
Website
http://www.sw-shanghai.com.cn/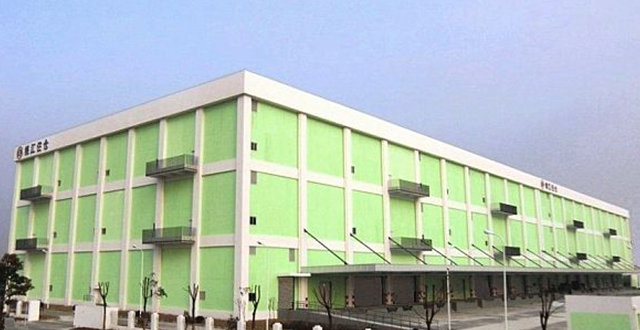 Features
We are a joint venture company between The Sumitomo Warehouse Co., Ltd. and Shanghai Jin Jiang Shipping (Group) Co., Ltd., a major shipping company concerning Japan-China container services.
We have our own large warehouse of about 35,000 ㎡ behind the Shanghai Waigaoqiao Container Terminal. You can use it for a base for consolidation/deconsolidation and storage of import/export cargo and demestic cargo.
We provide advanced warehouse management system and high security system of monitoring cameras and 24-hour manned security. We respond to various kinds of logistics needs of our customers in cooperation with each office of Sumitomo Warehouse Group in China and othes countries.