Westwood Shipping Lines, Inc.
Corporate Profile
Head Office
Puyallup, WA
Other Business Locations
Vancouver (Canada)
Tokyo (Japan)
Vessels operating
7
Major Products Handled
Forest products(lumber, pulp), Machine, Construction Machinery
Routes and anchorage sites
Japan・South Korea・China〜PNW route
Service 1 : Everett・Tacoma・Vancouver・Hitachinaka・ Shimizu・Yokohama・Pyongtaek・Shanghai・Pusan・ Osaka・Nagoya・Shimizu・Tokyo
Service 2 : Everett・Tacoma・Vancouver・Tomakomai・ Hakata・Pusan・Osaka・Nagoya・Shimizu・Tokyo
Main Business Line
Shipping
Qualification/Certification
C-TPAT
Website
http://www.wsl.com/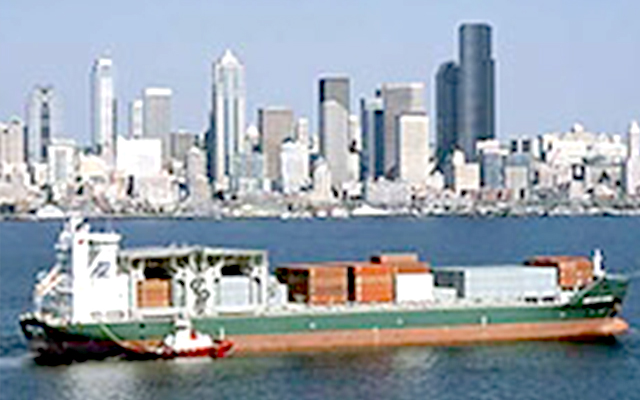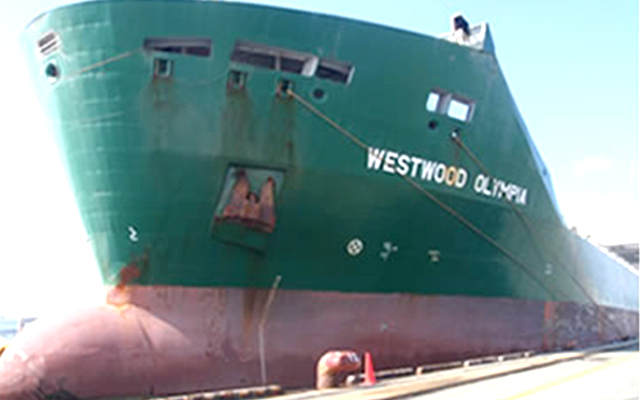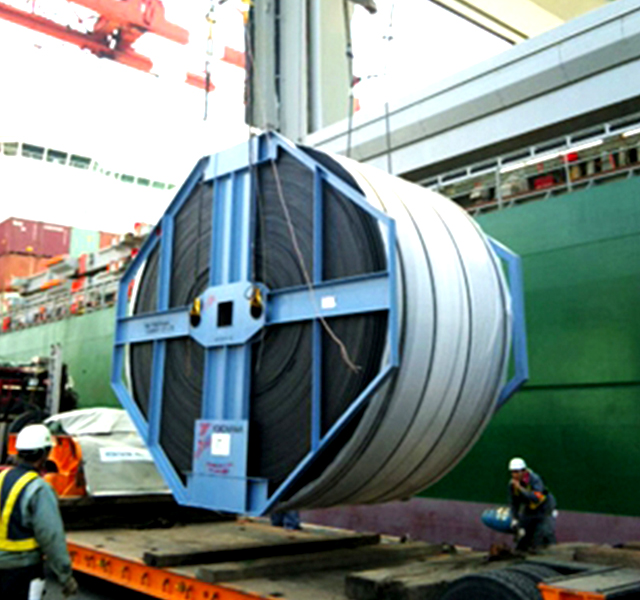 Features
Westwood Shipping Lines stands apart among transpacific carriers. Our personal approach to customer service and versatile state-of-the-art vessels combine with reliable shipping schedules and superior cargo handling capabilities to safely transport your goods.
Three Strengths
Personal Service:
While our services reach across the Pacific and throughout North America, our relationships with our customers remain focused on providing the high-touch and personalized service that sets us apart. We are dedicated to providing high quality service to meet the varied and specific needs of our customers.
Versatility:
Oversized cargo, containers and breakbulk forest products sail together on the same Westwood ship. Our flexible ship design permits safe, efficient handling of all types of cargo, no matter how bulky or fragile.
Reliability:
Serving customers in more than 20 ports in Japan, Korea, China and North America with a fixed-day, weekly sailing schedule, we provide predictable, on-time transportation alternatives for forest products, containerized and oversized cargo. Through partnerships with both customers and suppliers — and utilizing the Pacific Northwest gateway — Westwood has emerged as the premier carrier in this specialized "niche" market.